Bringing Aid to rural Pakistan
Malnutrition is a common ailment for the children who make it into medical clinics.
 by bringing doctors and nurses into Our AIM Foundation's site, where we are building our next Holistic Community Center.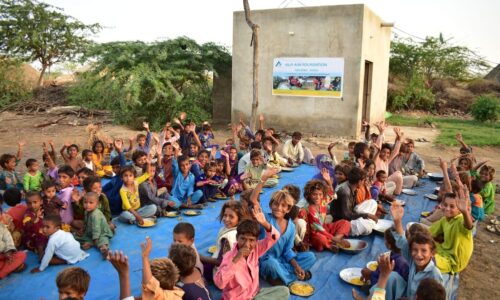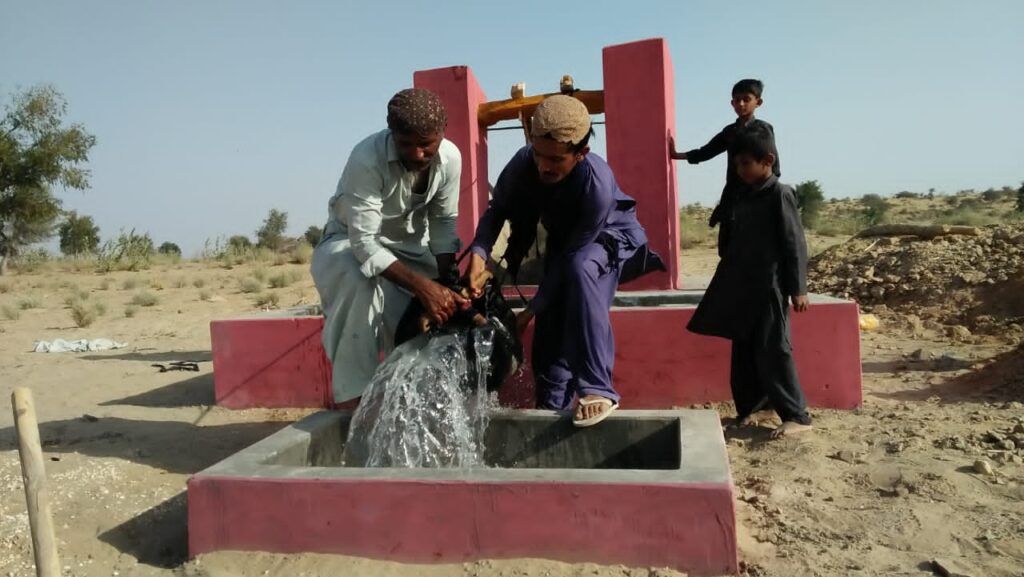 Fetching water from a distance was cumbersome for all women of village in Sindh Pakistan. 
installation of the bore well, it's available to them right around the corner. The installation of Hand pump has enhanced our courage and morale.
In the region that Thatta sits, more than 70% of people live in abject poverty.
The HCC in Pakistan bring all the benefits of our Malawian HCC to the people of the Thar Desert once complete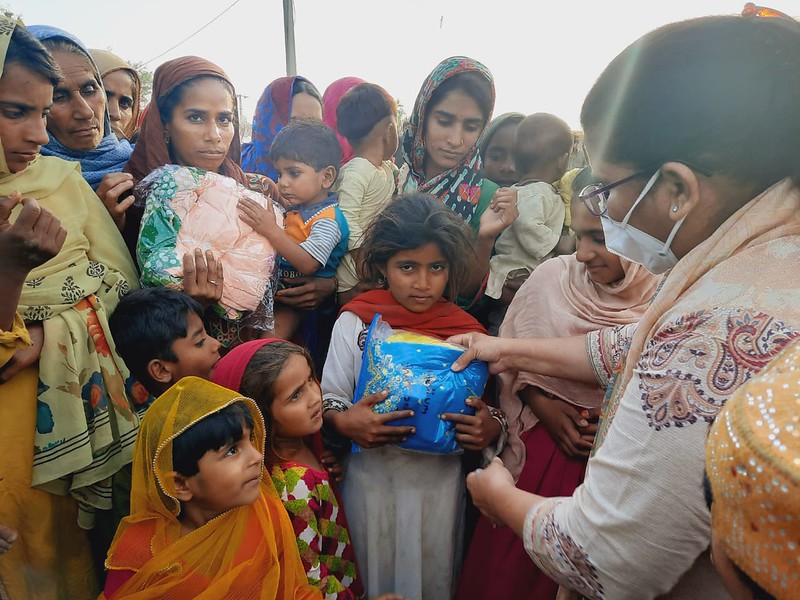 More than 35% of Pakistani people lack access to clean and sanitary restrooms.
We have built a total of 300 clean bathrooms and hygienic facilities to heighten quality of life
Water & Sanitation Facility
Meals/Rashan Distributed during Covid-19