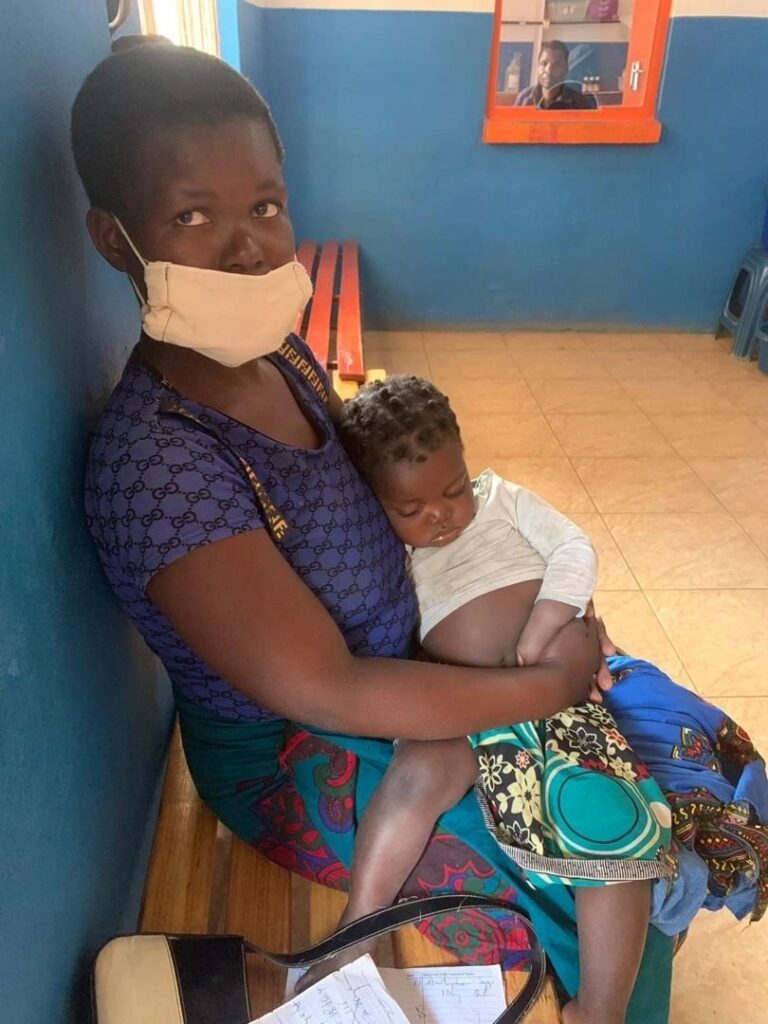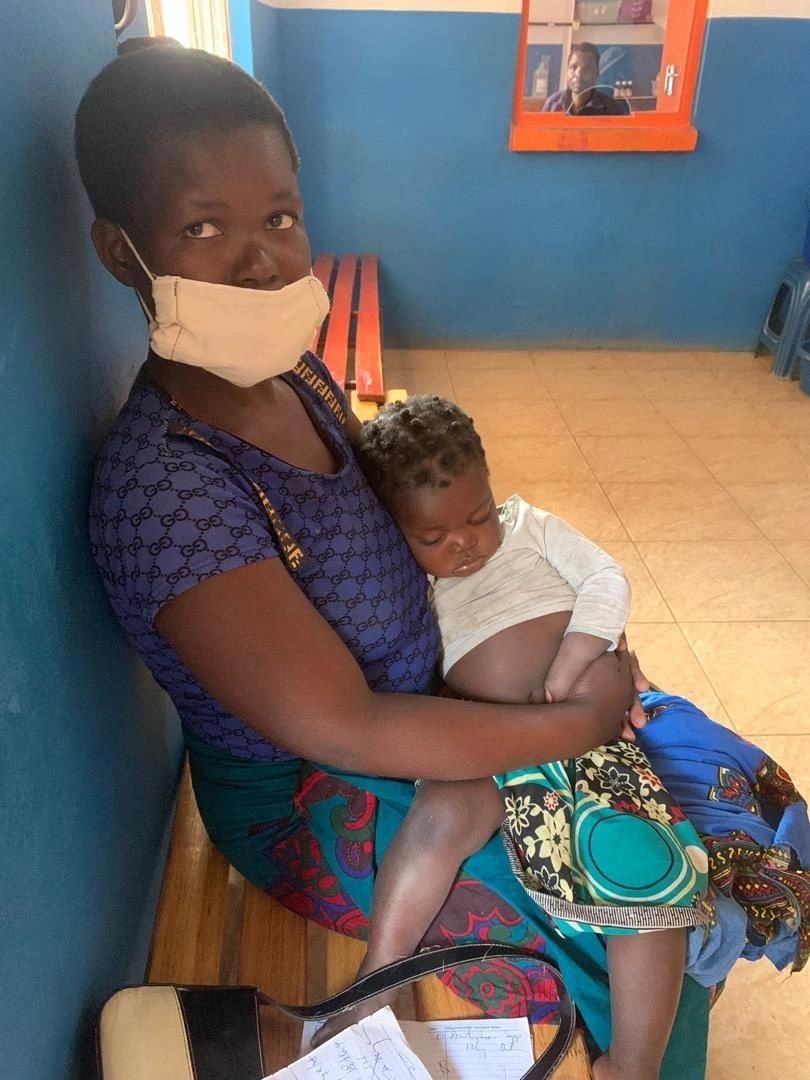 Another inspiring story from our HCC in Tongozala, Malawi. With the morning dew, Tila Phiri wakes up to prepare for a journey of 20 kilometers to the nearest health center. She is aged 22, a mother of 3-year-old Nkhoma, and she hails from Ngwerengwe Village. Her life has been encumbered by the remote area she lives in, from where she must travel many kilometers to receive medical attention for herself and her children.
"I used to wake up at odd hours, and my husband would have to escort me to mkanda health center for medical treatment when I was pregnant," Tila said. "Our AIM Foundation has helped so much. Because of the clinic they have opened so close to us, they have saved us many wasted hours, and offered excellent medical care. Their medical outreach program is amazing, too – they bring medicine and doctors to our villages when we cannot travel."
Our AIM Foundation's mission mandate is to provide people with clean water, medical help, early childhood development classes, classes to empower women and young people keen on learning a trade, and in general, to offer hope and empowerment to people so oppressed by economic circumstances. Healthcare should not be a life and death matter every time a villager falls ill. Expecting mothers should not have to walk for miles just to receive attention from a doctor. We are in the business of changing that! Thanks to donors like you, we are making headway. Please continue to give at OurAIM.org/donate, and read more stories like Tila's at OurAim.org/stories.