Along with our work overseas, as a nonprofit organization headquartered in Dunedin, Florida, we always want to give back to our local community. Several programs have been created by Our AIM's founder Nisha Mandani to give back to the communities here at home in the US.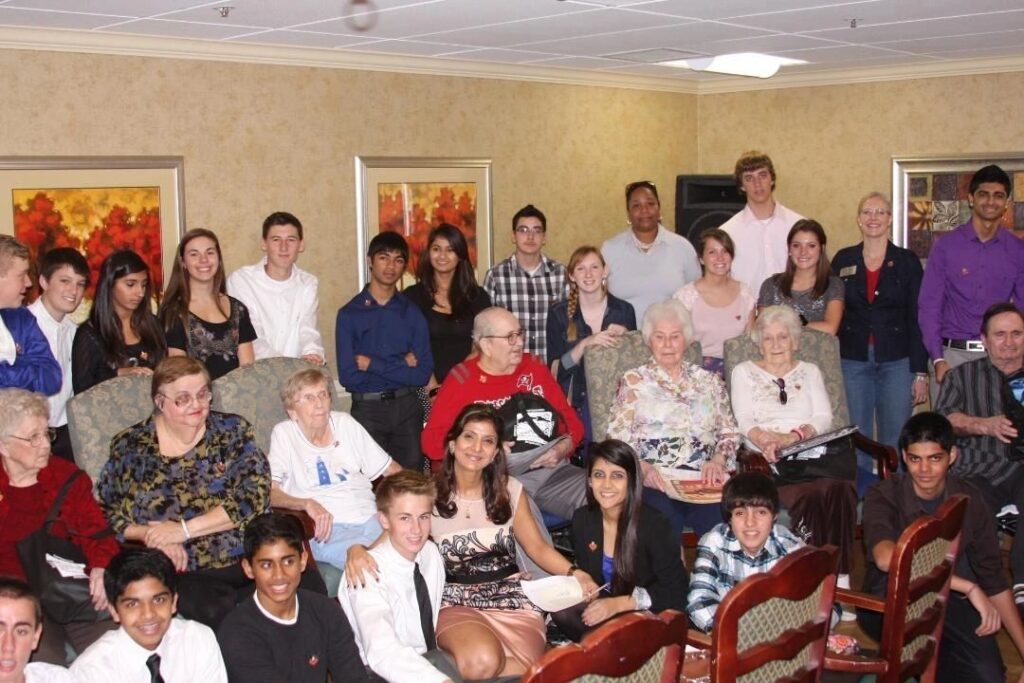 AIM (Awareness in Mind) is a research and evidence based curriculum that helps middle through high school-aged students learn mindfulness and build character.
Children are faced with an unprecedented amount of stress and anxiety-25% of 13- to 18-year-olds will experience an anxiety disorder according to the National Institutes of Mental Health.
The most common mental illnesses in adolescents are anxiety, mood, attention, and behavior disorders. suicide is the second leading cause of death in young people aged 15-24 years.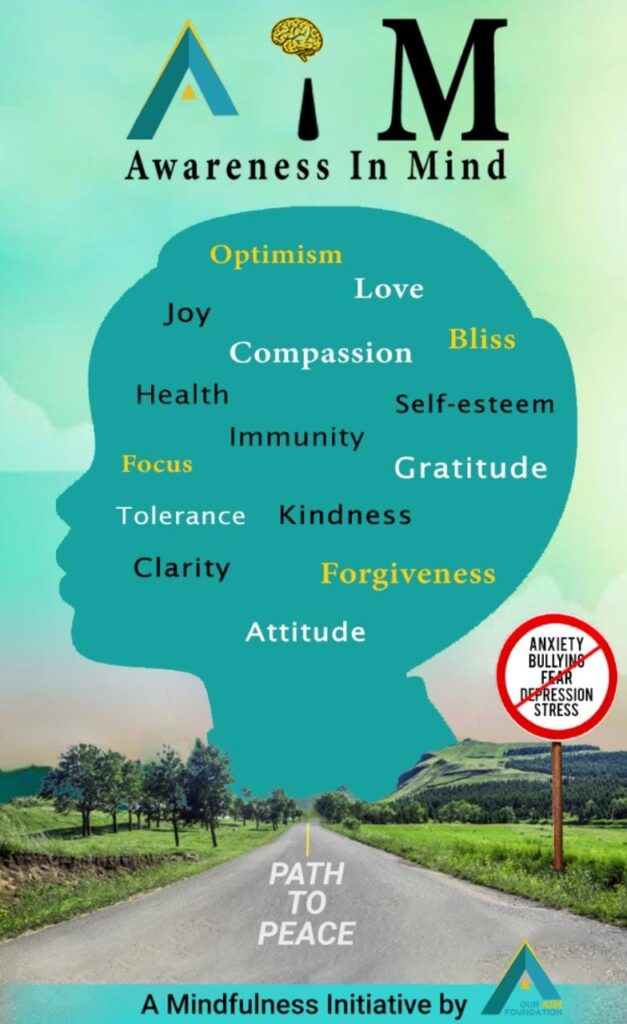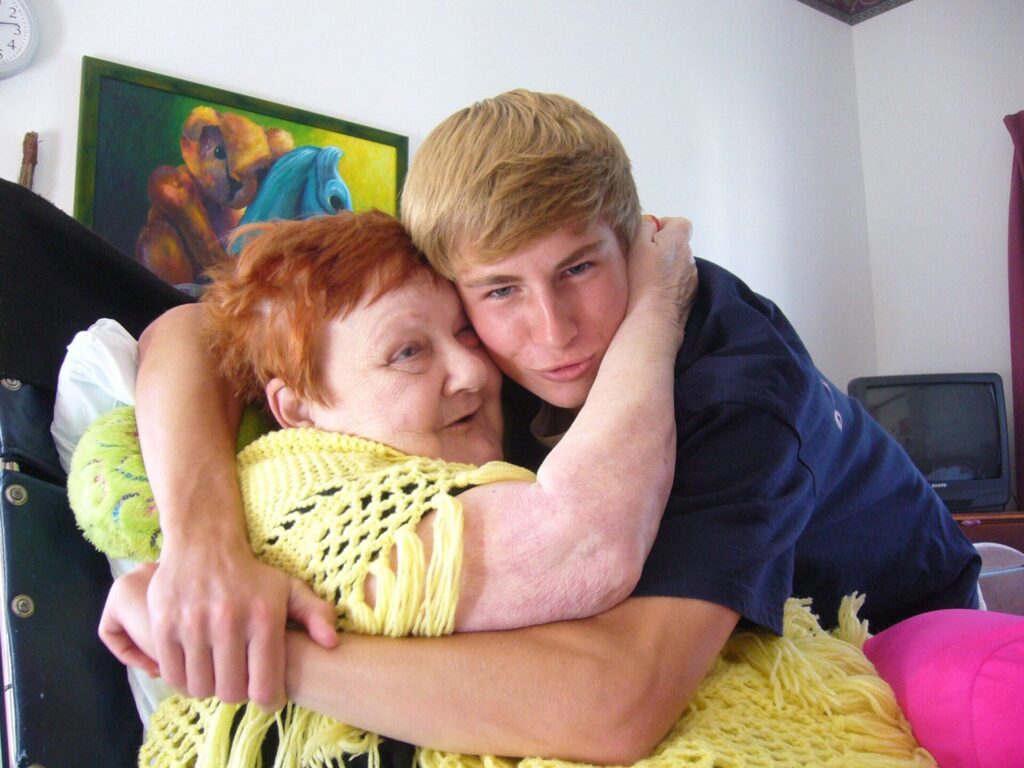 The nationally-recognized Grandkids program brings young middle-school and high-school students into contact with the elderly in Florida, people who were often neglected or forgotten. 
As part of the program, the children "adopted" a grandparent from whom they could learn, glean wisdom, hear stories, and receive oral histories and stories of the past. At the program's end, they would compile these histories into books that commemorated their respective grandparents, immortalizing their tales and advice for family members or posterity.  
The Grandkids Program has proven to be a major success. It has brought joy to many elderly people around Florida, as well as the kids with whom they are paired, who glean their wisdom, learn invaluable lessons, and hear firsthand accounts of bygone eras.
The Close2Heart program links youth with elderly patients with more advanced illnesses who are in hospice care. Close2Heart was founded because Nisha realized that many of the elderly patients in hospice care would not be able to participate in the original Grandkids program to its completion, because of their more severe prognosis and shorter life-expectancy. Therefore, Close2Heart was created as a condensed version of the Grandkids program. These programs demonstrated to thousands of young adults, young professionals and men and women of all ages the value of intergenerational bonding. 
Both the Grandkids Program and Close2Heart worked with the Red Cross of America, the Boy Scouts of America and the Girl Scouts of America in order to develop a training manual to bring community awareness by instilling competencies among youths to interact with diverse groups of elders. The program was recognized by the Dunedin City Commission and has been approved by the Board of Education of Tallahassee as an accredited volunteer experience for students applying for the Bright Futures Scholarship and the University of Florida.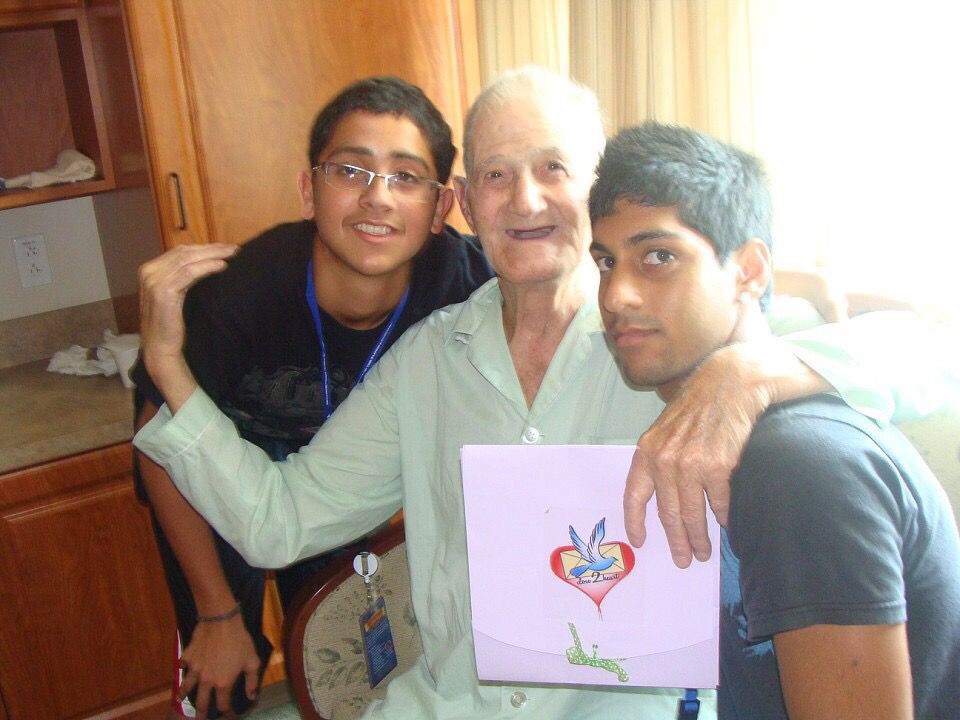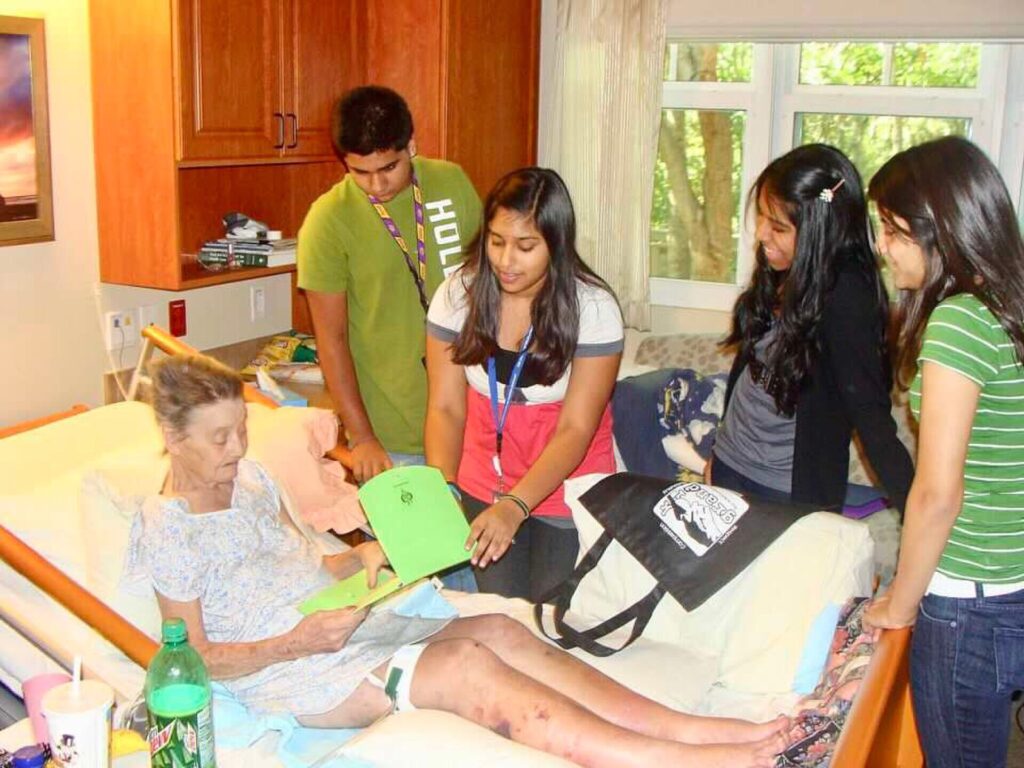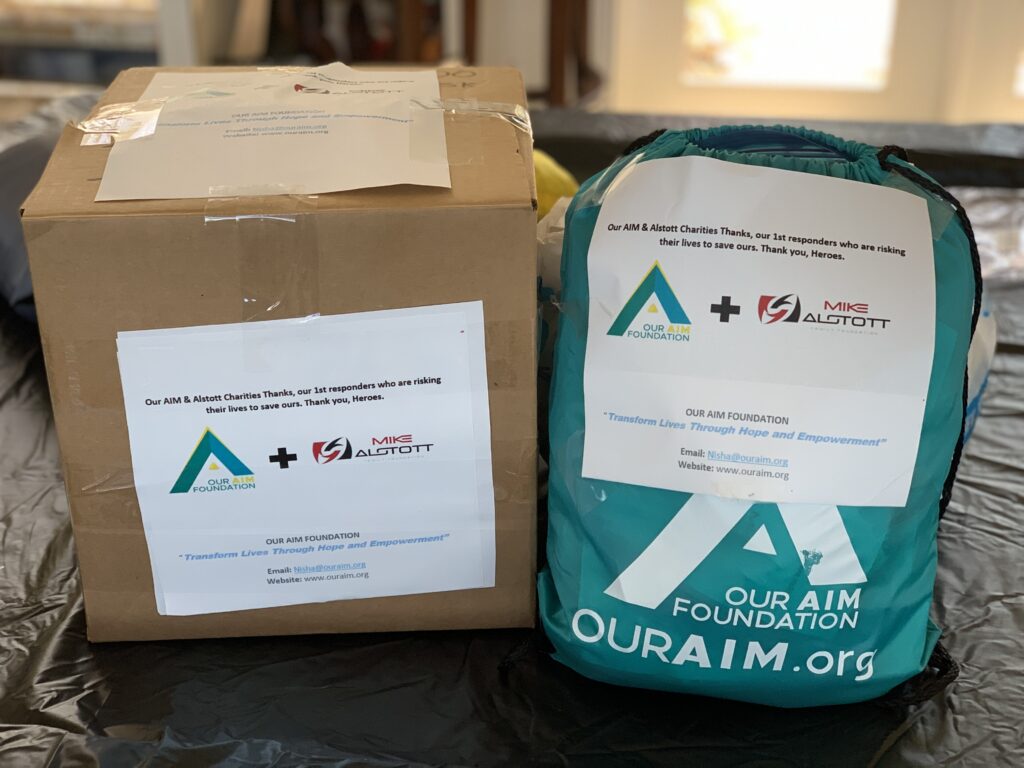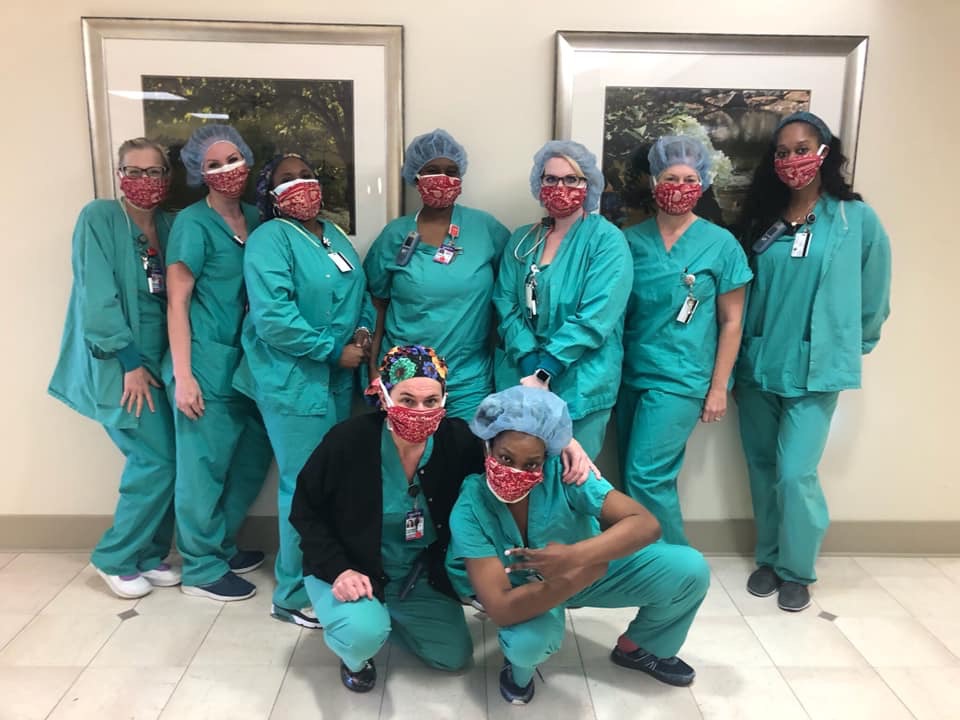 In Florida, a state in which 77% of nurses are women, Our AIM's mask-making program has supplied thousands of nurses in the Tampa area, suffering from an urgent lack of personal protective equipment, with masks to protect them as they help battle the current pandemic.
 Founder Nisha Mandani has also served as vice-chair for the Florida chapter of the Aga Khan Foundation USA from 1995-2008, working on projects that focused on giving aid to underprivileged and single mothers, helping them to build resumes, conducting professional training for job interviews, skill developments and vocational training, and helping them apply to jobs around Florida.
She has given speeches at meetings for the Girl Scouts of America for Pinellas County, Orlando, Hillsborough, Pasco & Hernando school districts, and Generations United regarding the empowerment of young girls and women in the realms of business and philanthropy.
Masks Distributed to First Responders