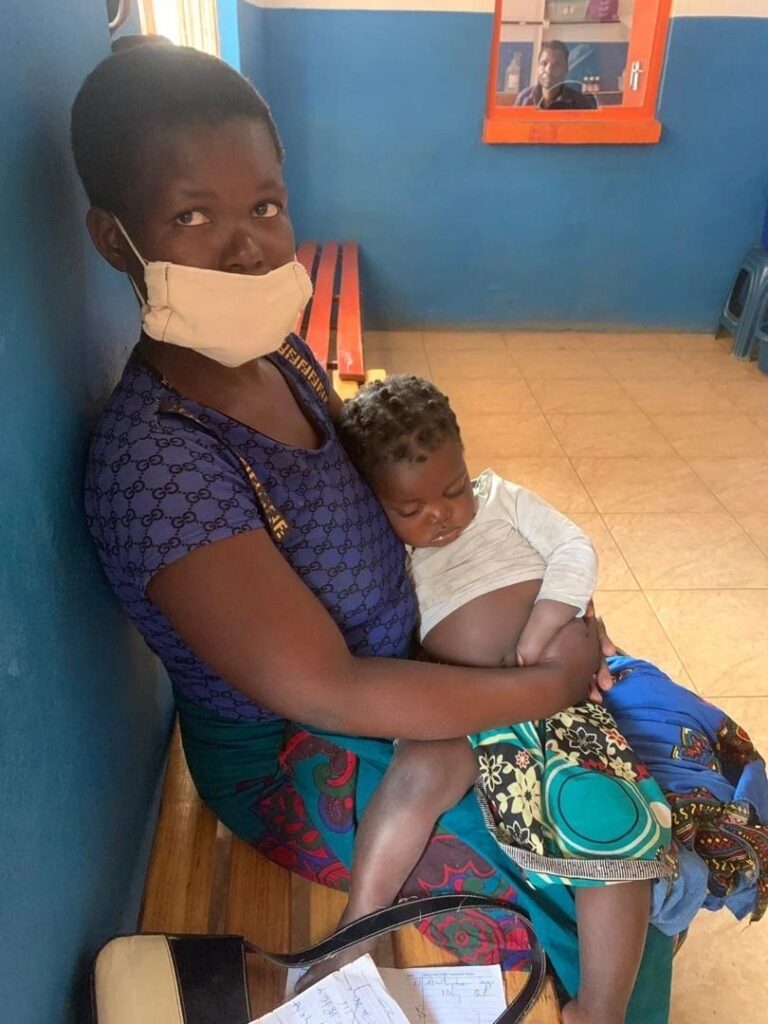 Though COVID-19 gets all the headlines, the top two most pernicious illnesses in Malawi remain the same as they always have been: Malaria and Malnutrition.
Christina Banda from Sapato village recently visited our Tongozala clinic to seek out medical help for her 3-year old daughter Rhoda. Sapato village to Tongozala is a 25-kilometer journey. It took her four hours with her baby in her arms, because her daughter was experiencing a fever and chills. Christina feared for her daughter's life. Rhoda was quickly seen by one of our doctors and was diagnosed with malaria and treated with life-saving medication.
There are countless other stories just like Christina and Rhoda's. We are proud to have saved so many lives. We don't take this responsibility lightly. By giving at OurAIM.org/donate, you can contribute to our efforts to improve the health and wellbeing of Malawians in dire circumstances.