Turkiye/Syria Relief Support
Our help reached to 15,000+ victims of Kahramanmaras earthquake.
Support the Campaign
Water & Sanitation Facilities Constructed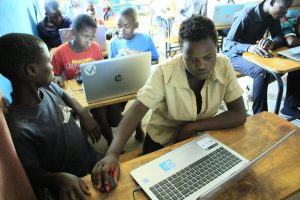 Transforming Lives through Hope & Empowerment by providing: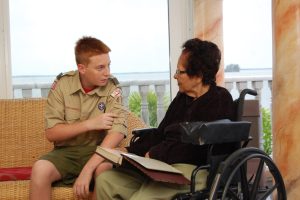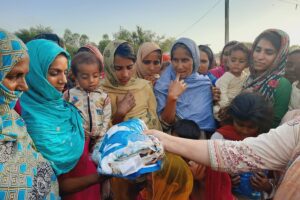 3.4 billion people Globally are struggling for basic necessities of life.

400 million people are deprived from basic health care facilities worldwide. 

785 million people lack access to clean water. That's 1/10 people on the planet.

"Nearly Half the World Lives on Less than $5.50 a Day".

We provide life saving assistance which enables them to lead a better life.

"We appreciate your dedication to service. Your efforts are a remarkable example of the generosity and compassion that make our communities stronger and better…"
George W. Bush, 43rd President of the United States

"…every problem has an expiration date and the Our AIM Foundation is part of the solution to end the suffering of the most vulnerable in Malawi."
Michelle Nunn, CEO of Points of Light Institute

"What can we do here today? And this is a passion of mine. I've had the opportunity to work with… groups like Our AIM to send aid to the Rohingya…."
Tom Garrett, U.S. House of Representatives (VA-5)