To inspire hope, dignity and empowerment in communities across the world by providing sustained support to improve quality of life.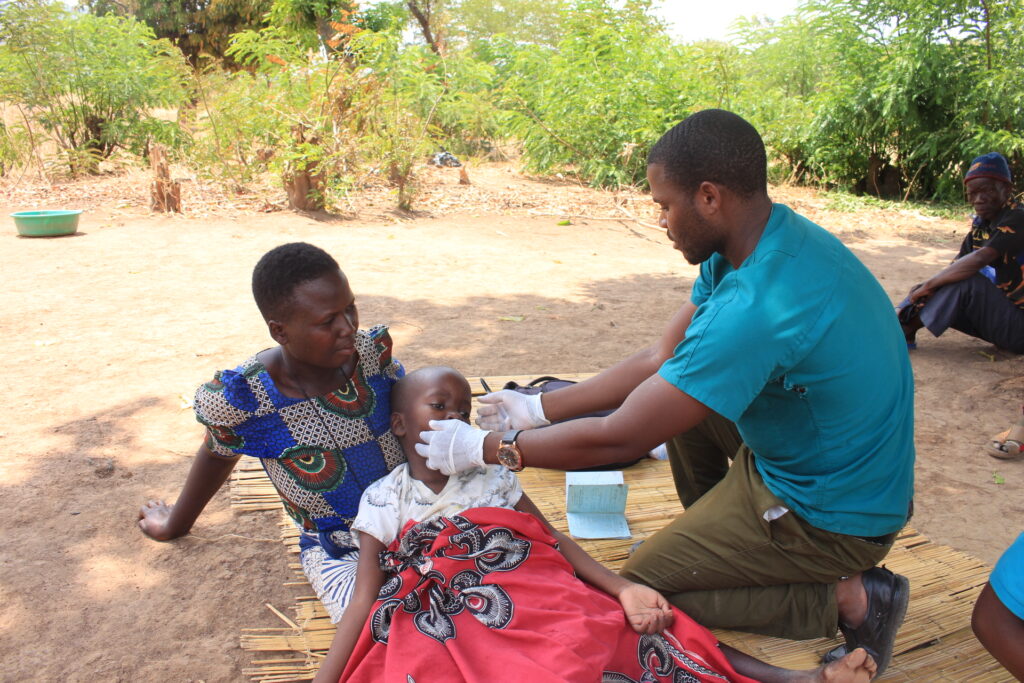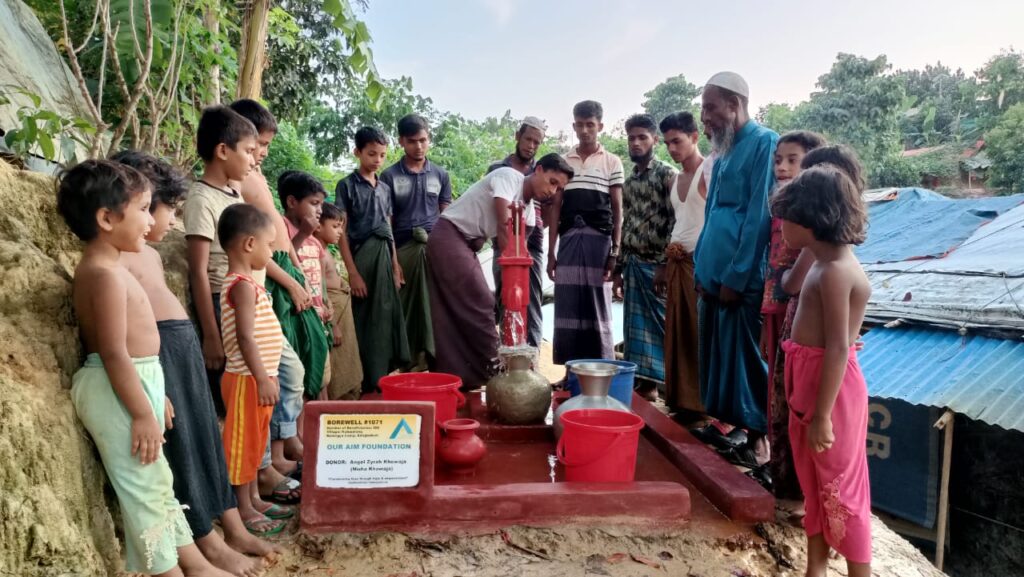 A world in which all communities have the resources, training, and infrastructure necessary to provide basic needs for their populace. By facilitating improved self-reliance, we will allow people everywhere to lead impassioned and rewarding lives.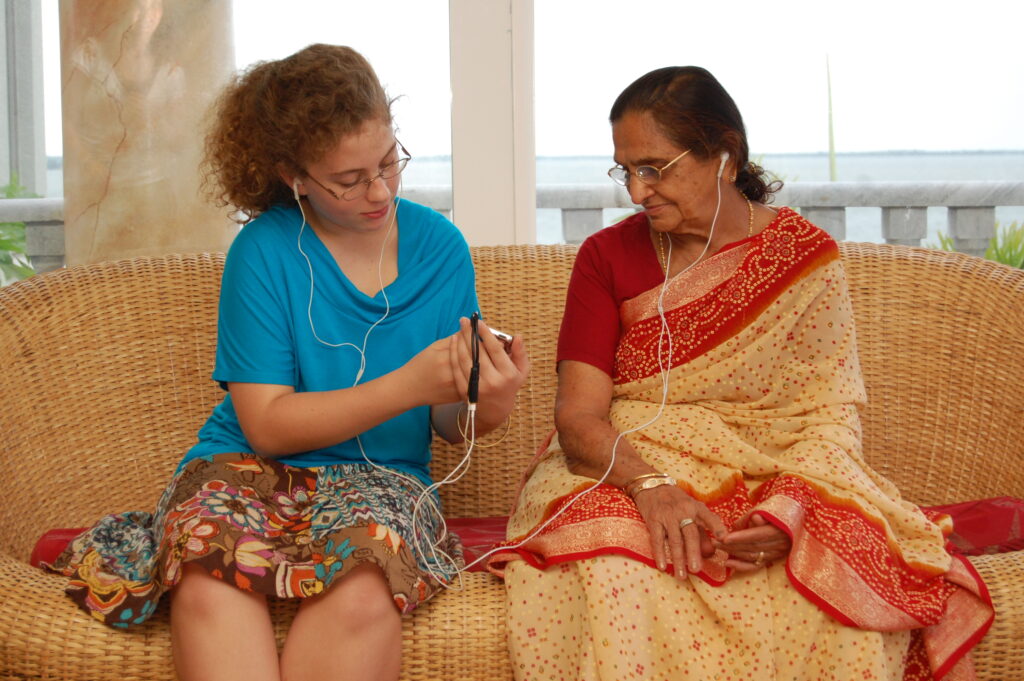 Awareness – We strive to spread the stories of those whom we serve to patrons across the world. Increasing global awareness is the first step in creating real and lasting change. 
Inspiration – Our programs give hope to some of the most vulnerable populations in the world, providing them with the tools for success and inspiring them to confront the challenges they face in their communities. 
Meaning – Too many people in developing countries practice subsistence living, working hard to ensure only that they and their families survive. By building wells, schools, and clinics, we allow thousands to look beyond their own survival and find greater meaning in life. 
Health – Preventable diseases kill millions around the globe each year, so we're dedicated to providing the medicine and treatment that people need to stay healthy. 
Integrity – Any organization must make integrity a bedrock principle if it is to succeed and create lasting partnerships. We need our colleagues to trust in us and in our work, so we've made a point to incorporate ethical analysis into every part of our mission.
 Growth – We look to foster growth on an individual level within the communities that we serve, but also within our own organization. With the help of our generous donors, we intend to expand our services to more developing areas, and to bring our message of hope and empowerment along with us. 
Happiness – The ultimate goal of Our AIM Foundation is to assist with life's necessities so people can focus on the things that make them happy. High quality of life should not be reserved for citizens of a specific country or income level, so we work hard to give everyone in our communities the opportunity to find fulfillment and joy.