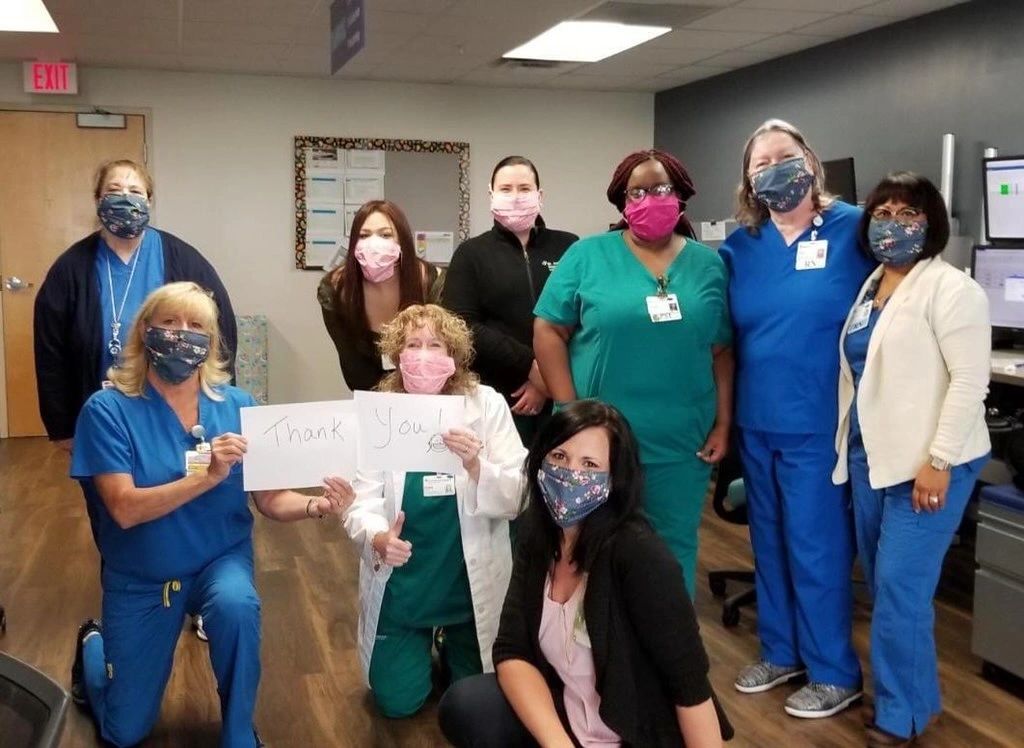 Our AIM's Response to COVID-19
In response to the current novel coronavirus global pandemic, Our AIM Foundation is serving on two fronts.
In the U.S., Our AIM has recruited over 100 volunteers to create 25,000 masks for medical professionals on the front lines of the pandemic. Our volunteers come from all cultures, different countries, faiths, and backgrounds, and they range in age from 5 to 85. These people are heroes, and we feel it is our responsibility to protect them as much as we can.
When one of our volunteers, Zarina, an elderly woman, was asked why she was working so hard, she responded: "It's my time to give back to my country, I want to help our medical staff." Another of our volunteers, Leslie, is in her third trimester of pregnancy – yet she has answered the call to help our country in its time of need! These passionate volunteers are working non-stop to fulfill the shortage of masks in the hospitals for doctors, nurses, office workers, outpatient lab departments, outpatient imaging departments, outpatient surgery departments, home care nurses, walk-in sick patients, and everyone involved in the medical profession.
It is truly inspiring and faith-restoring to see how hard our volunteers are working to help these heroes. Our AIM Foundation proudly calls them Our Angels! So far, we have already sent thousands to the hospitals and plan to deliver thousands more in coming days.
Our selfless volunteers – Our Angel Flyers (drivers) Our Angel Facilitators (cutters), Our Angel Experts (tailors) – are working quickly to meet the supply needed in hospitals. But there is still a major shortage. Having reached our goal of 10,000 masks, and with new guidelines encouraging all people to cover their faces while traveling away from home, we are now increasing our goal to make the greatest impact possible. 
We've ramped up operations in Malawi in order to produce as many masks as possible, so we need your help to sustain our response. Please consider making an inspirational gift that will help us keep thousands safe in Africa and across the world. 
Girls Weddings Expenses Supported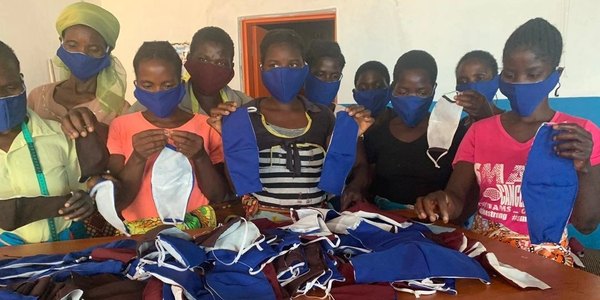 reorganized our female sewing trade classes at our Holistic Community Center in Tongozala, Malawi
Our women trainees are learning how to sew while contributing directly to the battle against COVID-19.
hundreds of medical-grade masks to the people in Mchinji District and neighboring villages
providing gallons of soap and access to clean water so that the citizens can practice healthy hygiene and effective hand-washing.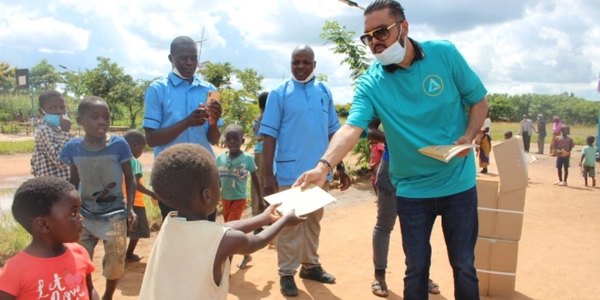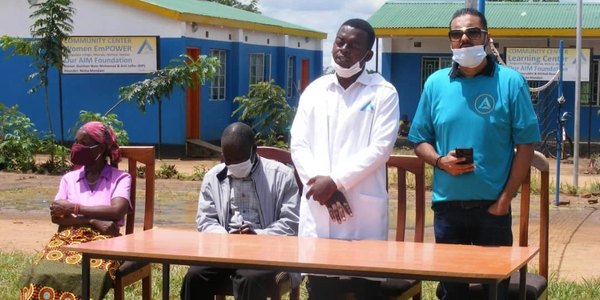 villagers don't have access to the Internet and mainstream news media.
it's our responsibility to keep Malawians informed about the virus, and through information sessions
Malawi Broadcasting Corporation
Serving The Front-line Heroes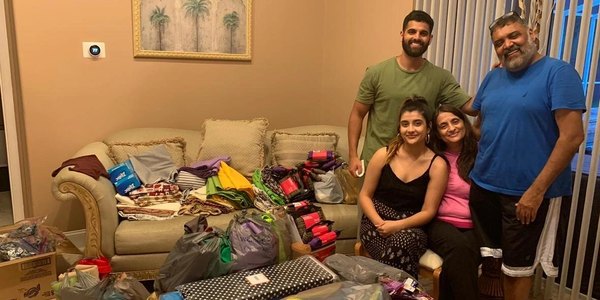 our volunteers are working day and night to produce masks for the frontline works in American hospitals
 So far we have delivered 25,000 reusable handmade masks to our medical professionals at Tampa General Hospital, Moffitt Cancer Center, Tampa Fire Rescue, AdventHealth Tampa, the Medical Center of Trinity, and more.
Mike Alstott Family Foundation Partnership
In conjunction with the Mike Alstott Family Foundation, founded by Super Bowl champion and former Tampa Bay Buccaneer Mike Alstott,
Our AIM Foundation has delivered masks and medical supplies to firefighters and police officers in Tampa, Florida and surrounding communities.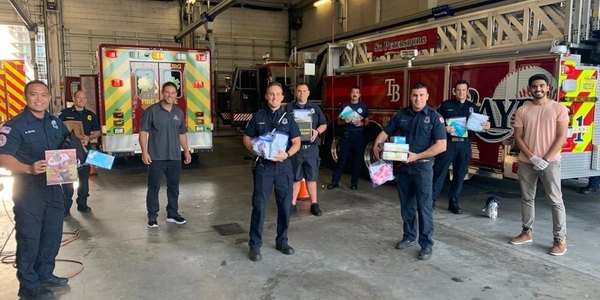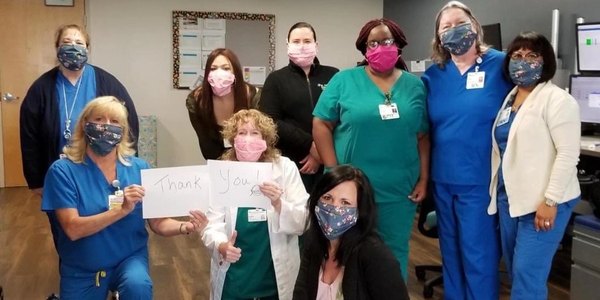 recognized by Tampa Mayor Jane Castor, the city of Tampa, and more officials from the Florida community.
We will continue to serve the front line heroes, who are putting themselves at risk in order to combat COVID-19 in the hospitals and medical centers around the country.